Not only sea, beaches, and relaxing sunbathing, in Chioggia and Sottomarina you will find a vibrant and fashionable city centre, with shopping avenues, restaurants, cafés and trendy clubs, discos and amusement arcades to enjoy moments of leisure and fun. For families, a seafront promenade full of attractions, ice-cream parlours, eateries, and a playground. For culture lovers, guided tours of museums and churches. Connoisseurs of good food will find traditional village festivals and events. The adventurous can explore the area on board of characteristic boats or go birdwatching and hiking.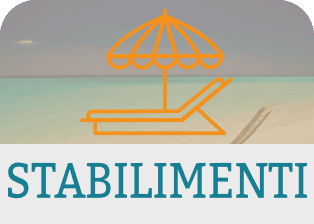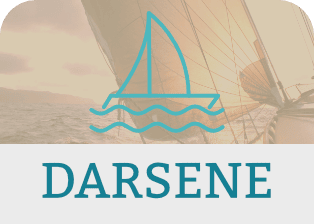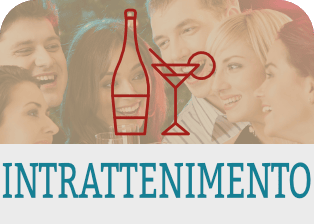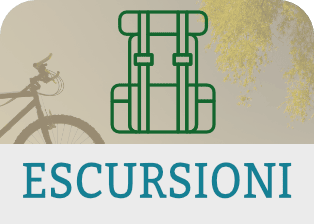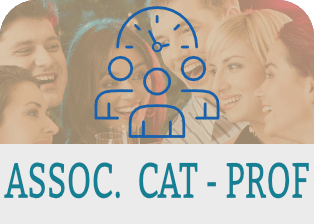 FACILITIES
An oasis of relaxation and fun on the beach, where you can spend the perfect day at the seaside, with the possibility of hiring cabins, sunbeds, deckchairs, and parasols. Modern and well-equipped, they offer all kinds of services: restaurants with a sea view, cafés and kiosks, areas dedicated to children and animals.
DOCKS
12 mooring and berthing points for pleasure boats, close to the centre and the beaches, with experienced technical staff and impeccable boat handling. The docks of Chioggia are an enviable asset, an example of top-notch hospitality in terms of quality and services.
ENTERTAINMENT / CLUBS
As the night falls, the club lights come on and the nightlife comes alive. You can find something for everyone: historic trattorias where you can taste the typical Chioggia cuisine, or enjoy delicious cicchetti (small snacks) in the romantic atmosphere of Riva Vena, which enlivens Chioggia with its many Venetian-style bacari (typical tavern).
TOURS
The best way to discover Chioggia is from the water. Whether on board of an antique boat, a fishing boat or a motor vessel with a panoramic terrace, the experience of an excursion to discover the natural beauty of the lagoon is unique.
ASSOCIATIONS / CULTURE
Chioggia is a city where associationism to protect and promote local typicality is widespread. There are numerous associations supporting the maritime and Chioggia heritage aimed at preserving tradition and enhancing customs and traditions.